Taco-bout Kids Parent Nights
tue02may6:00 pmtue8:00 pm6:00 pm - 8:00 pm Taco-bout Kids Parent NightsParenting Class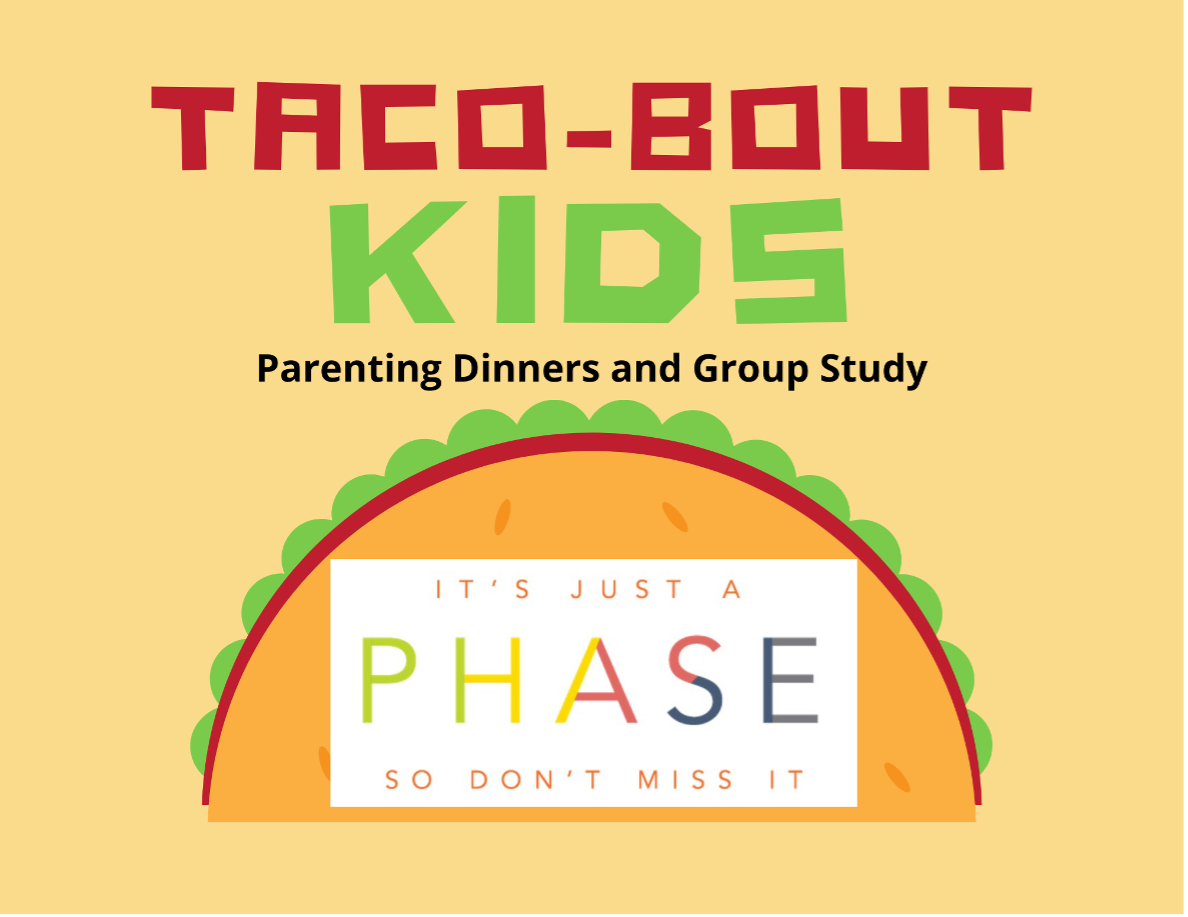 Event Details

As parents, we know our kids are always changing. From newborn to twelfth grade, there is always something new in their development, or some new challenge they are facing, or some new obstacle they are overcoming. So how do we make the most of each developmental phase in a kid's life? How do we parent in a way that helps our kids feel known and supported? How can we anticipate some of the challenges they will face? These monthly meet ups will help you make the most of the phase your child or teen is in right now. It's never too late, even if you're parenting a twelfth grader.

We are continuing the program we started in the fall during the winter/spring months adding a special focus on mental health for our families and kids.

We gather for optional dinner and fellowship at 6pm and start our program at 6:45 so we are done by 8pm.
Time

(Tuesday) 6:00 pm - 8:00 pm
Organizer
916 East Central Rd. Arlington Heights, IL 60005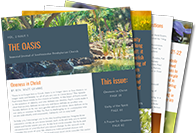 Oasis Journal
Keep up with what's going on in the life of Southminster. Our weekly email includes the upcoming worship info, events, and news.