Mothering Made
Better: MOPS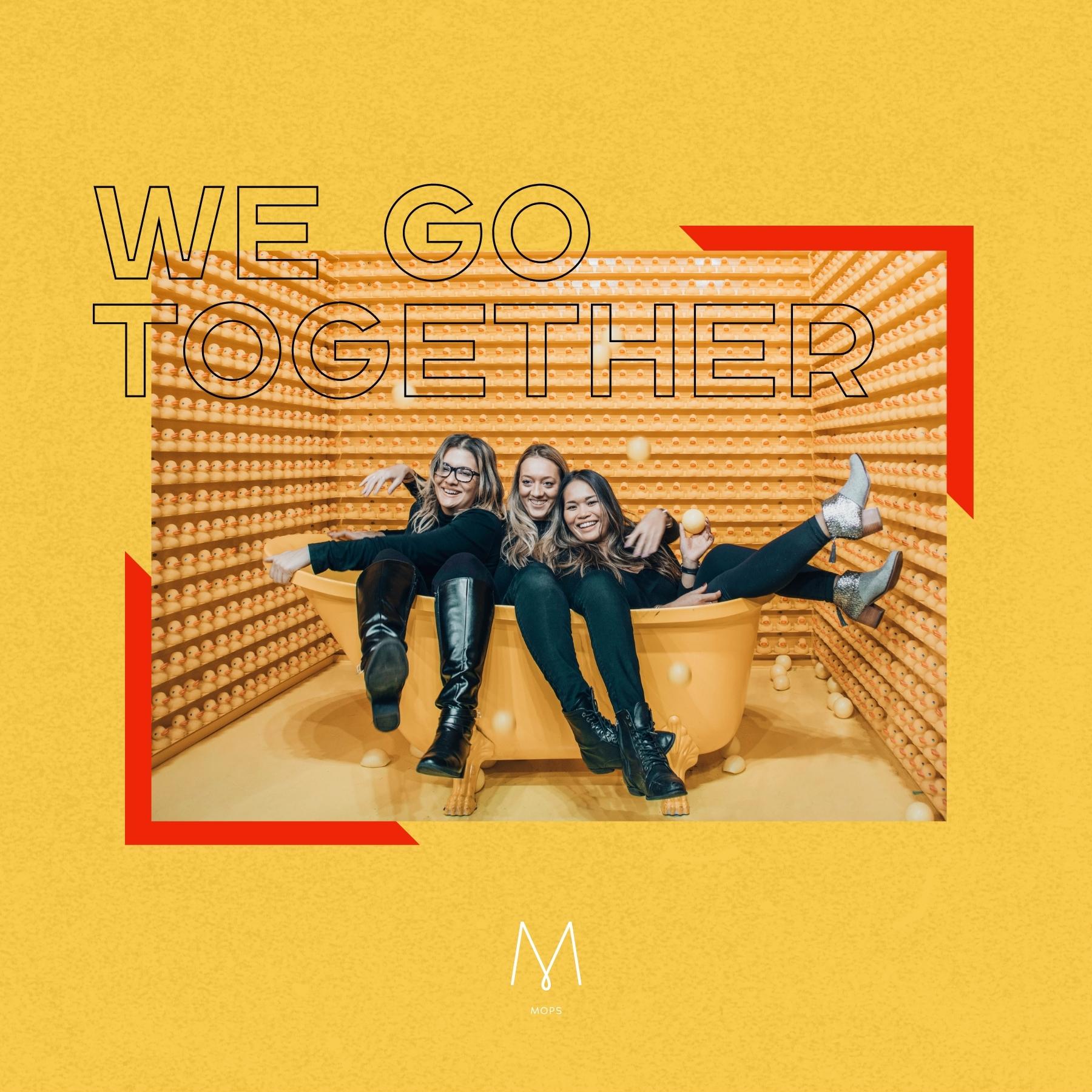 Winter/Spring 2023 Dates
Tuesday, January 17
Tuesday, February 21
Tuesday, March 21
 Tuesday, April 18
Tuesday, May 16
We are now meeting in-person from 7:15-8:30pm – ish! Moms are welcome to join us upstairs in our fun "Mom's" lounge in our church education wing. RSVP is not required. Join us!
Questions? Contact Jill@spcah.org
Are you a mom? Then you know that being a Mom is the hardest job in the world! So come join our MOPS group at Southminster. All moms are welcome! Come share with other moms, make new friends, feel renewed. For more information about our registration, please email Jill Schiltz, Jill@spcah.org.
"Remarkable things happen when moms come together"
MOPS believes in the simple but revolutionary idea that remarkable things happen when moms come together. That's why we rally women to help them become more brave, kind, and honest.
So whether you are a soon-to-be mom, first time mom, or seventh-time mom, you are welcome here. Whether you are an adoptive mom, young mom, seasoned mom, foster mom, stepmom, or any other type of mom,
YOU ARE WELCOME HERE!
For more information about the international organization check out
www.mops.org.