Southminster's Mission Team strives to educate and motivate the congregation to reach out in the name of Jesus Christ, by becoming involved in a variety of mission efforts through the Presbyterian Church (USA) and other worthwhile agencies.
We have volunteer opportunities for service projects throughout the year that help both locally within Arlington Heights as well as nationally and internationally.
Fiddle Quilts
Hello Friends!
Do you know what a "fiddle" quilt is? You may be more familiar with the terms "fidget" or "activity" blanket.  My original, handmade fiddle quilts provide comfort and stimulation to those suffering from dementia and Alzheimer's.   I incorporate a variety of textures and  items such as zippers, snaps, velcro, shoelaces, patches, marble mazes, and more that can be manipulated and explored, keeping anxious hands quiet yet engaged.  If you know of someone who can benefit from such a gift, contact me directly and I will email you a photo of the 22 x 22 inch quilts that are available. I look forward to working with you and hope we can put a smile on a loved one's face while donating all the money to Southminster's Mission Team.  It's a win-win situation!!!
 Contact me, Jan Tossman, at:  silkpalette@gmail.com  /  847-259-2679  
Crop Hunger Walk 2019
Southminster hosted the Northwest Suburban Crop Hunger walk on October 20th, 2019. We had a beautiful day and altogether 8 churches/organizations participated. The Total amount raised was approximately $10,500. This is approximately a 57% increase over last year's Crop Hunger Walk. There were 73 walkers and 30 volunteers who helped us provide a Fall Harvest Festival including music and food for the walkers.
Spring of Life Habitat Partnership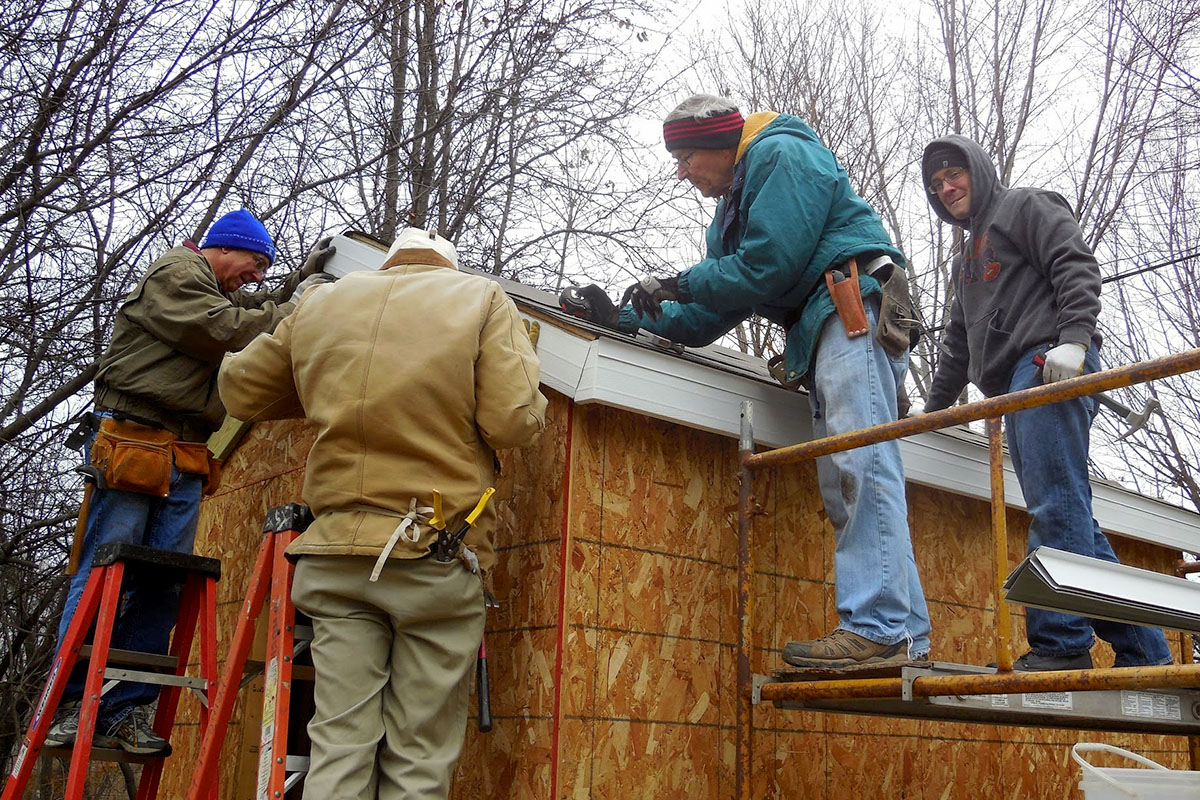 Southminster volunteers have been building homes for qualified families since 1996. The Spring of Life Partnership welcomes men and women of all ages (16+) and walks of life, including church and synagogue members, employees of businesses, civic groups, high school / college students, retirees, friends and relatives.
Building homes requires help with different areas of construction. We depend on volunteers to work on every phase of home building from start to finish, from complex building tasks like carpentry and roofing, to simple tasks like carrying supplies and cleanup.
Maybe you've never held a hammer… have a little weekend project experience… or maybe you're a highly skilled trades professional… We need and welcome your help no matter what level of skill.
Unskilled volunteers are guided by construction managers and instructed by construction crew leaders or other skilled volunteers. Skilled volunteers are also always appreciated for the talents they share to make sure that our affordable homes meet quality standards.
Mission Trips & Service Projects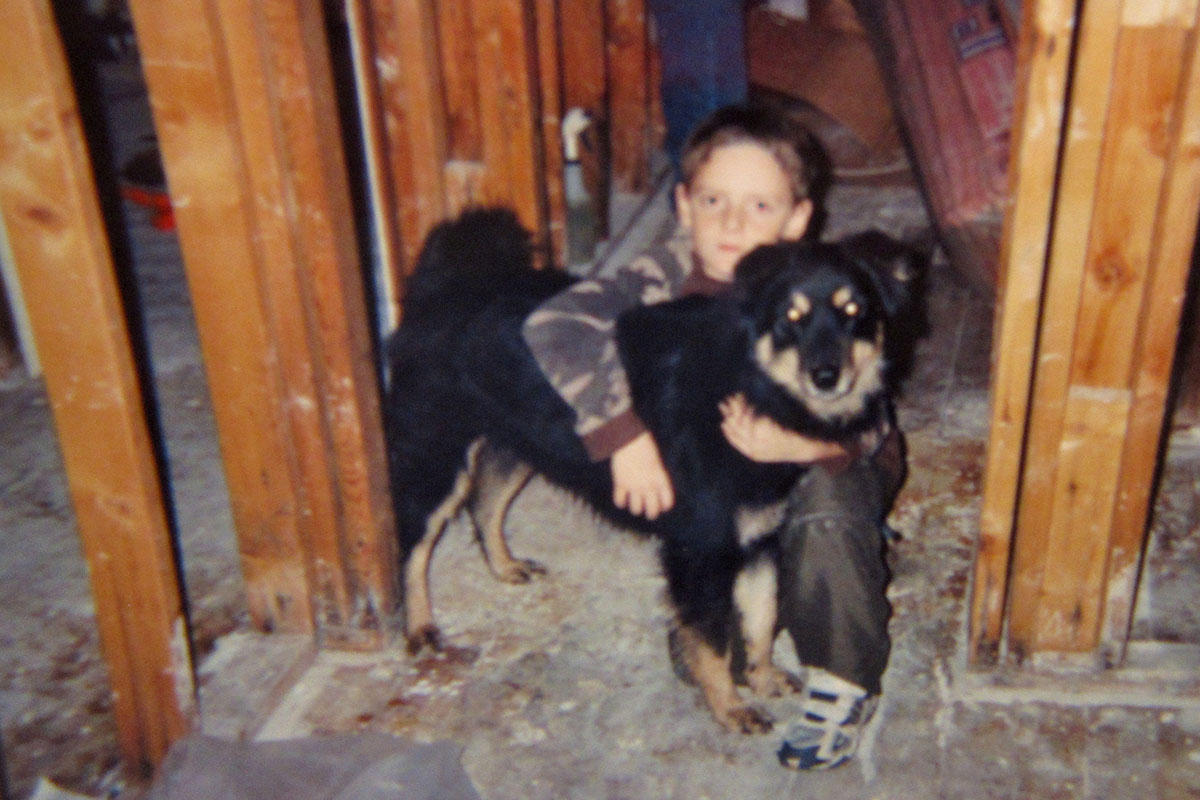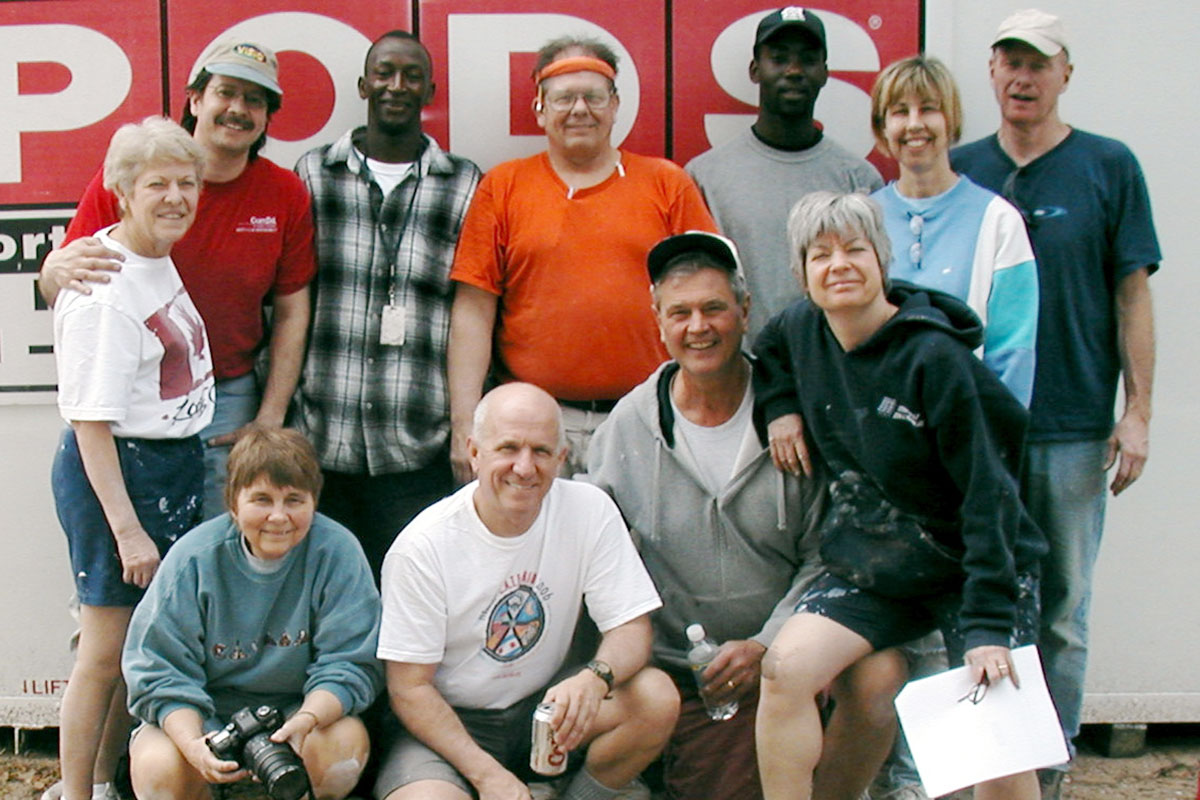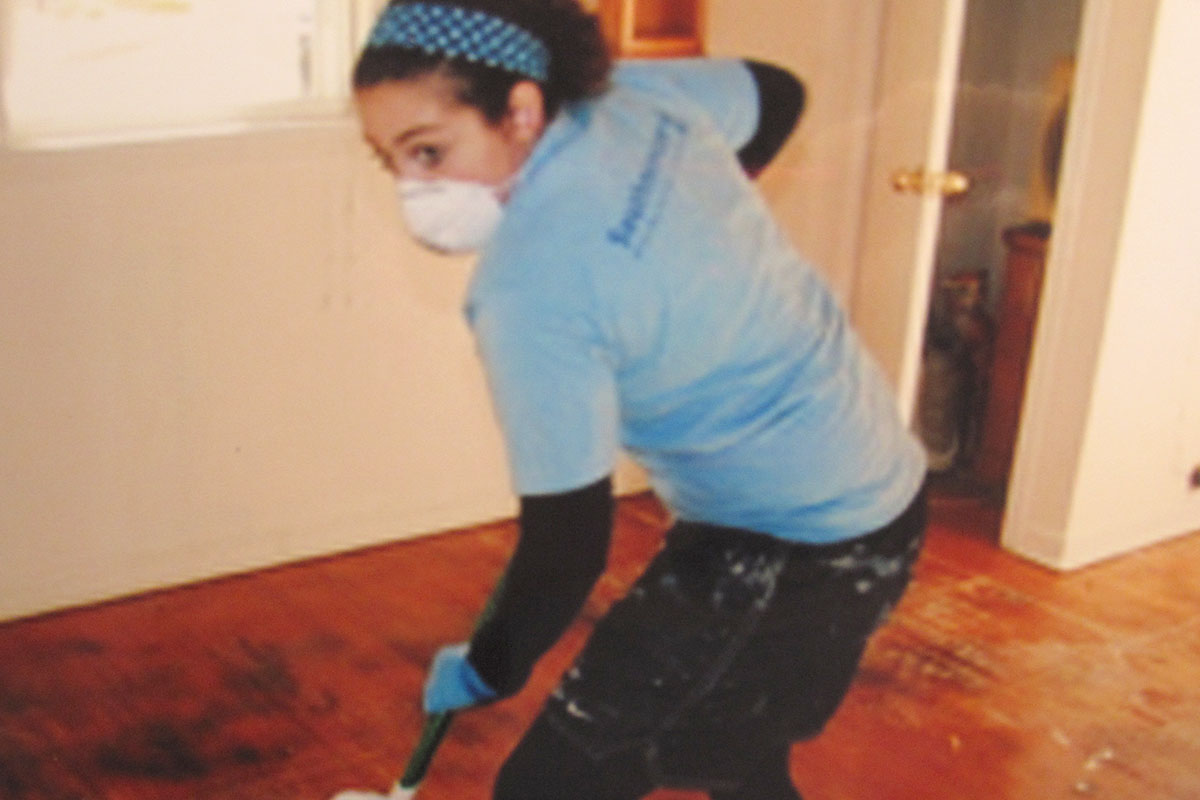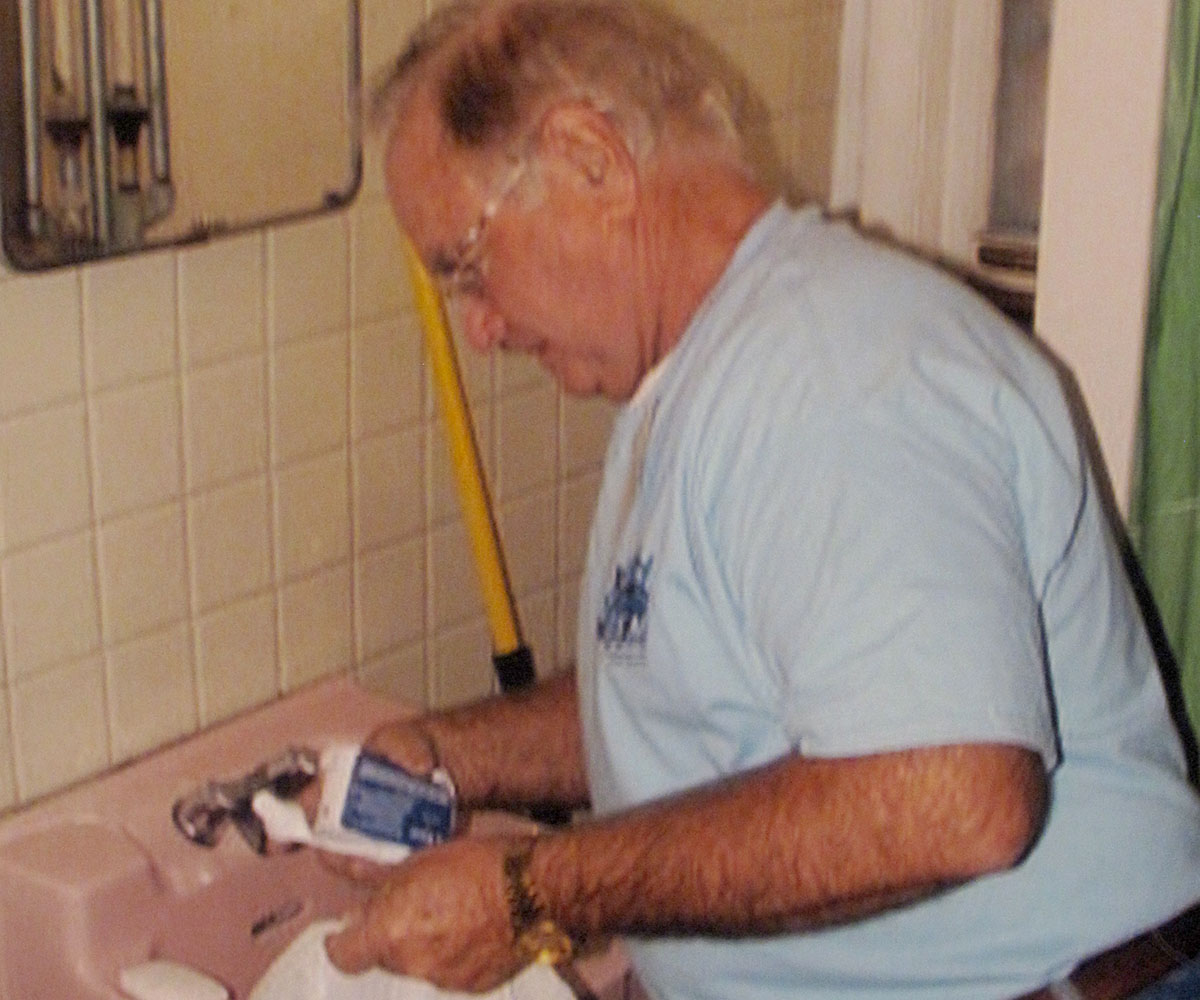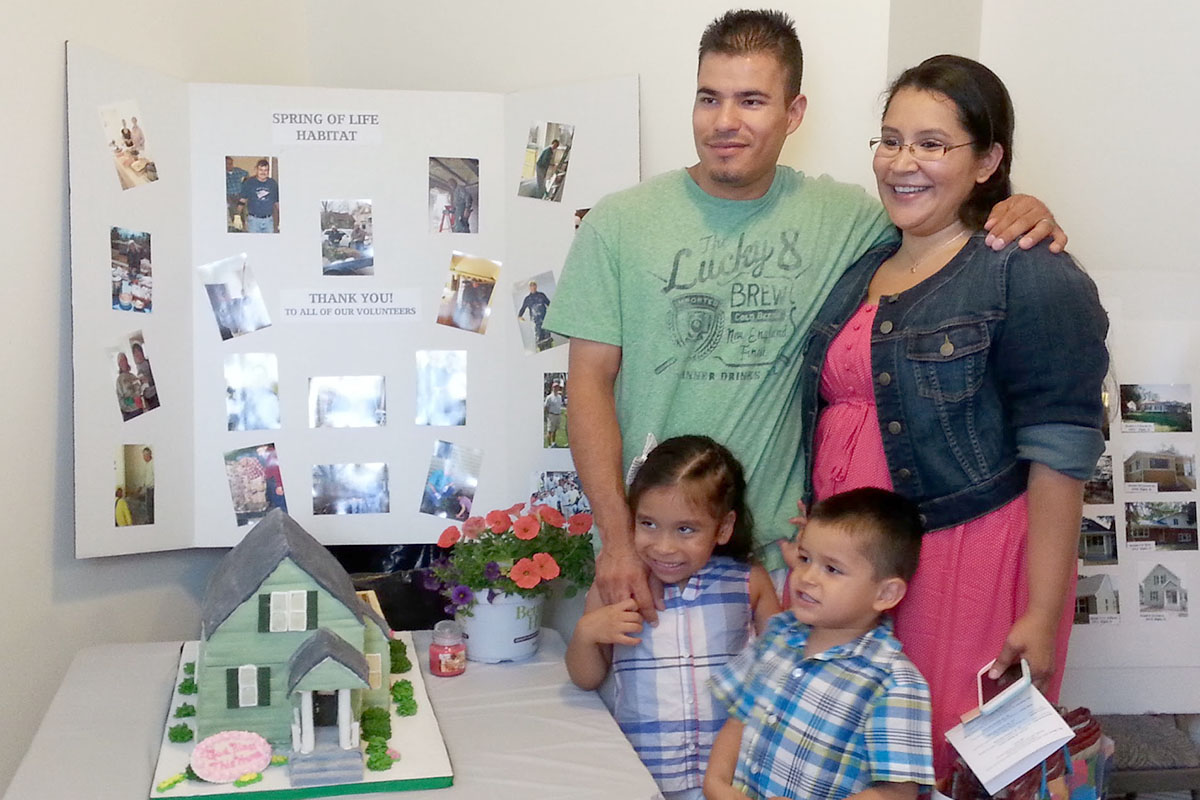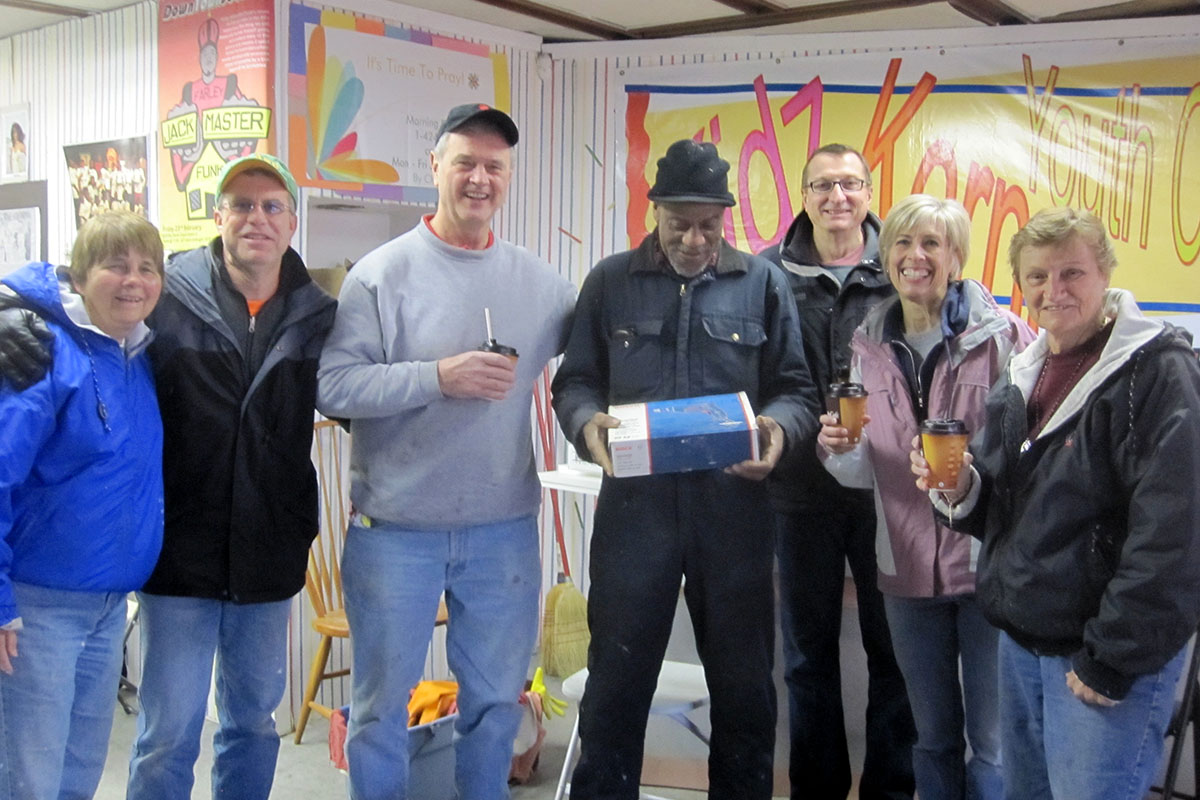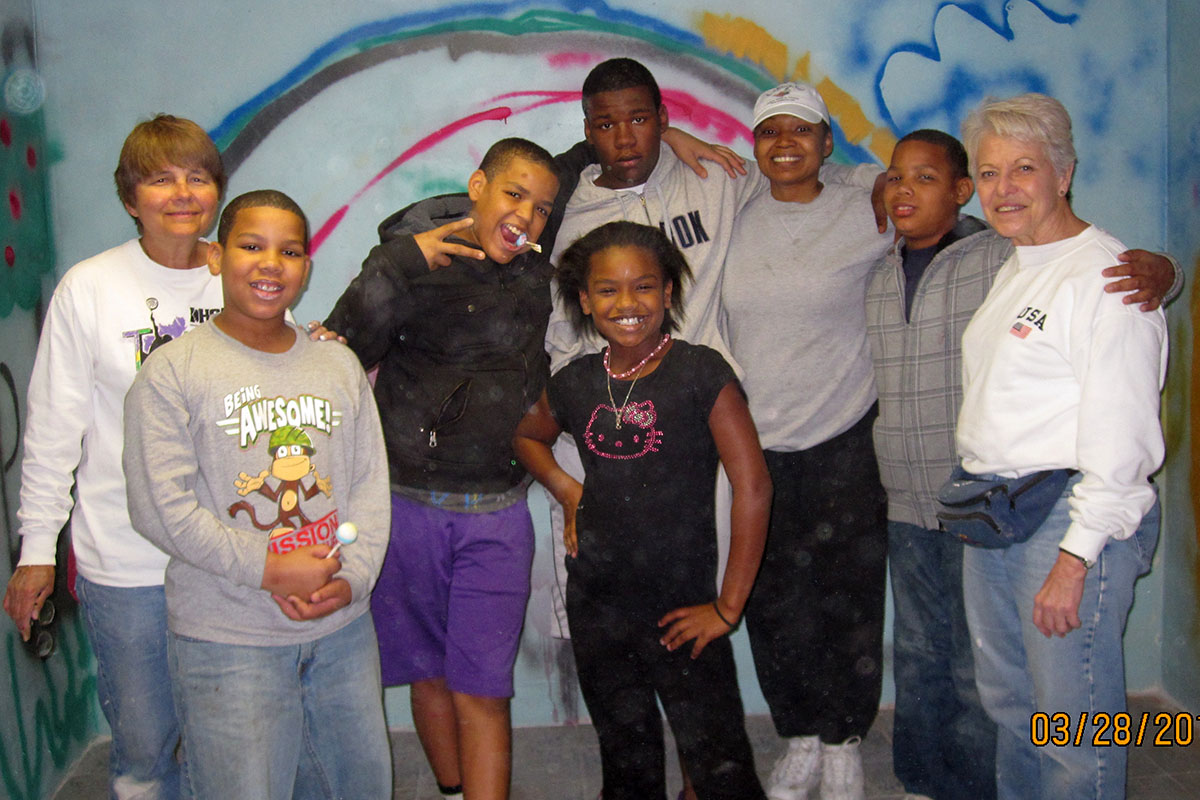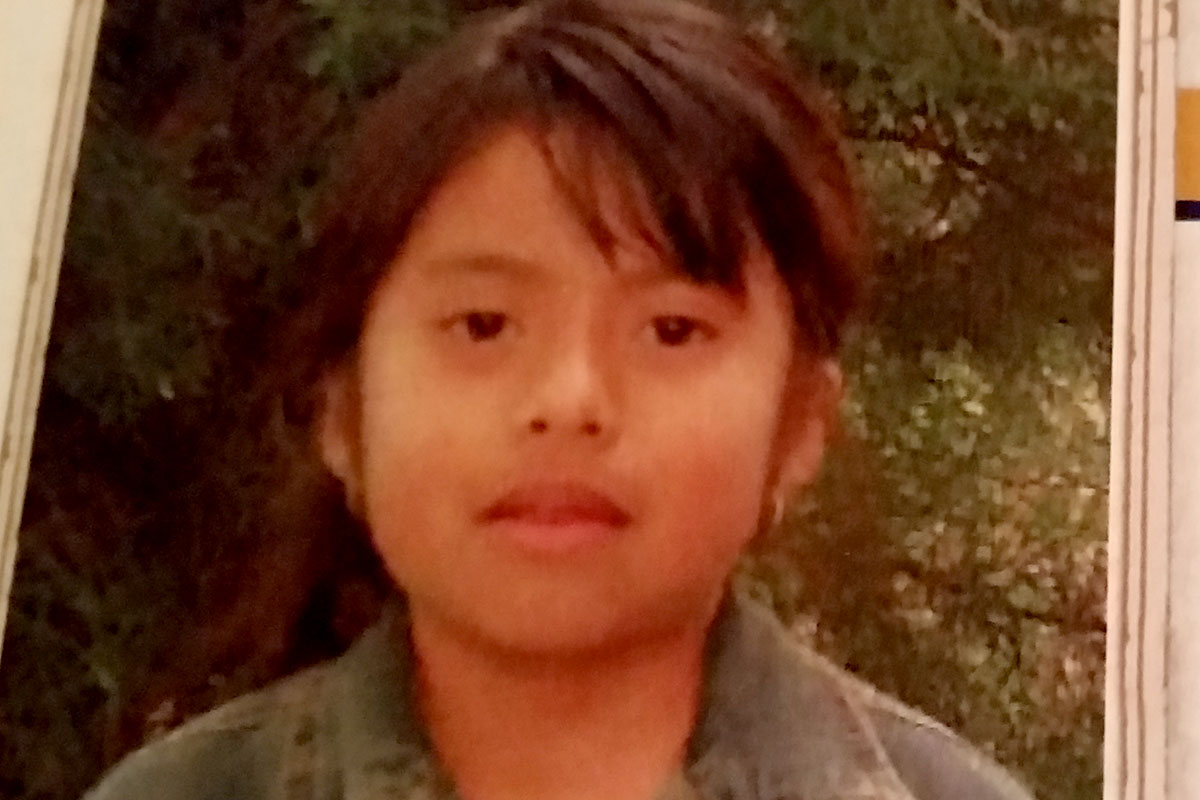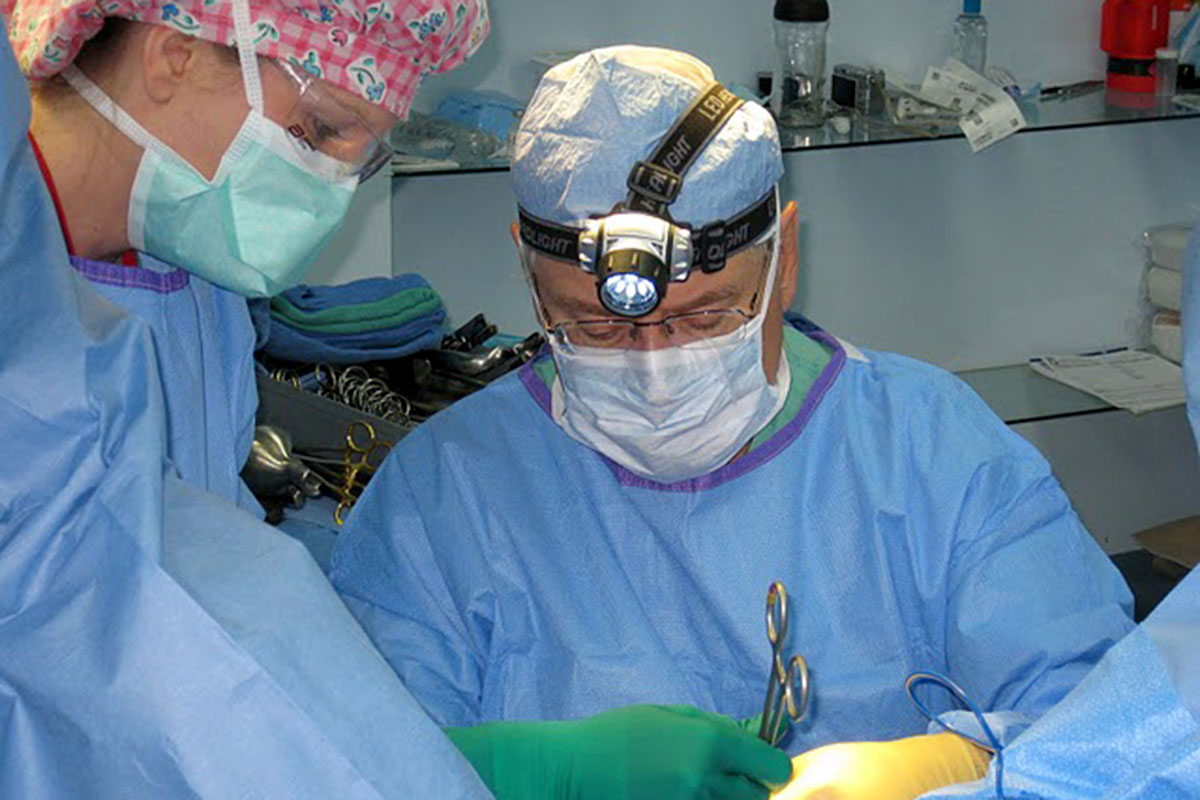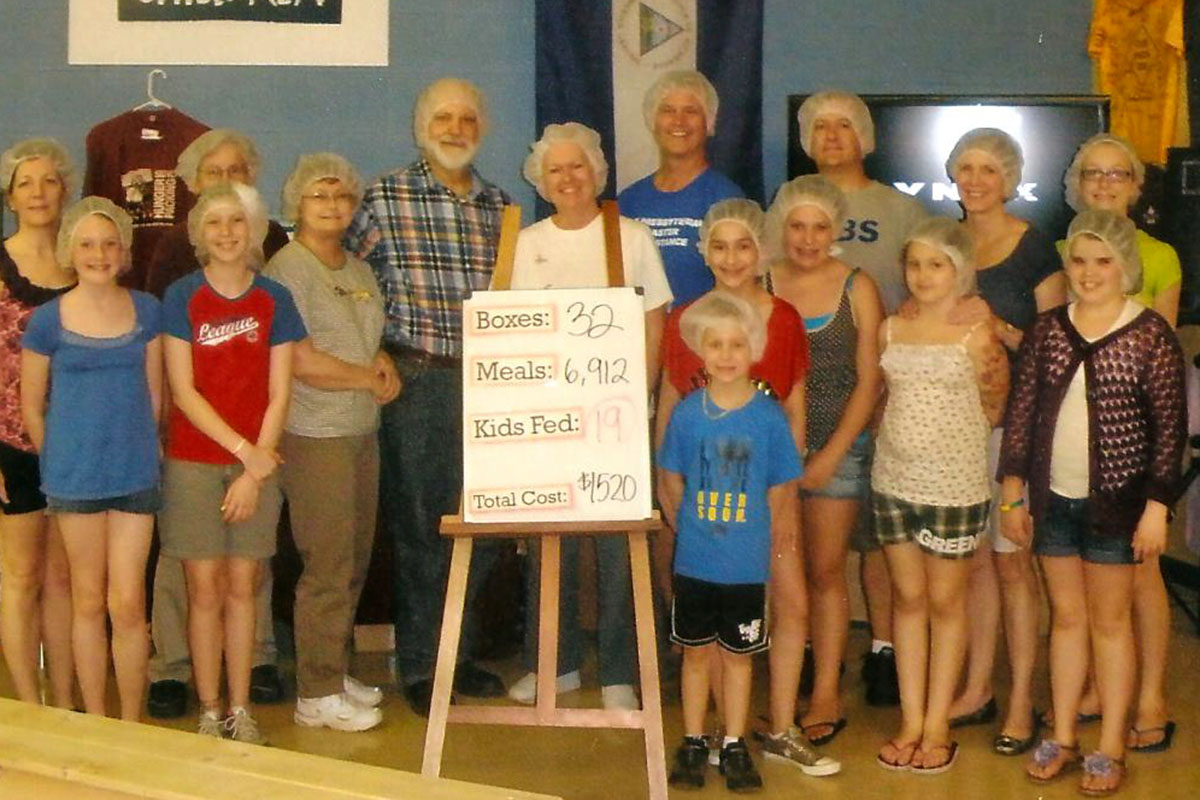 Service Partners
Our mission efforts touch the lives of many people. Projects range in location from Southminster's own Arlington Heights and surrounding Chicagoland communities, to various locations throughout the United States and across the globe. To learn more about some of our mission partners, click on the blue links below:
A New + Inclusive Ministry at UIC – Campus Ministry for U.I.C.
Christopher House – Helps at risk kids through education and supportive services: family centered approach.
Faith Community Homes – Provides temporary housing and a two-year mentoring program for near-homeless employed or employable families living or working in Arlington Heights.
Faith In Practice – Health care professionals form medical mission teams to help improve conditions for people in Guatemala.
Feed My Starving Children – Packages food for distribution to starving children all over the world.
Good News Partners – Provides a continuum of housing from a women's and children's shelter, through subsidized housing on to home ownership under a co-op structure.
Journeys The Road Home – Provides shelter along with services, mentoring and temporary housing leading to self-sufficiency for the homeless and near homeless in the Northwest Suburbs.
Kemmerer Village – A church supported home and school in central Illinois for youth with severe emotional and behavioral issues.
Night Ministry – Connect with Chicago homeless through street outreach, youth shelter and support services.
Ronald McDonald House – Provides a place for parents with hospitalized children.
Share Your Soles – Gives shoes to the needy around the world.
Spring of Life Habitat for Humanity – Builds/rehabs homes for low-income families in the northwest suburbs.
Wheeling Food Pantry, CEDA – Distributes food in Northwest Suburbs