What We Believe
Because Southminster is a congregation of the the Presbyterian Church (USA), our faith follows the Presbyterian Book of Confessions. This book is a collection of a number of historic creeds and confessions. Here are ten foundation stones of our faith from the Book of Confessions.
Jesus is the son of God, our Lord and Savior.

We strive to follow and serve Him, and live with others as He lived.
All people are God's beloved children.

Our diversity is a gift of God's divine plan for humankind.
The Bible reveals God to us and shows us God's will and way for us in Jesus Christ.
The purpose of the church is to be the body of Christ alive in the world today, loving and serving others as Christ's hands and feet, conviction and care.
Spiritual practices (prayer, biblical study, community) inspire and empower us to live as disciples of Jesus.
We need each other.

God calls us into relationships with others to give and receive God's love and peace.
We gather for worship to praise God and to experience the renewal of being in God's presence together.
All of us make poor choices and defy God.

But, through God's amazing love and grace, we are forgiven and can begin again, fresh and new.
Because it is God's good pleasure to give us everything we need in abundance, our greatest joy is to give our time, talent, and treasure to God for the needs of others.
God's love in our church is so wonderful that we want to share it with you and invite you to be a part of our community of faith.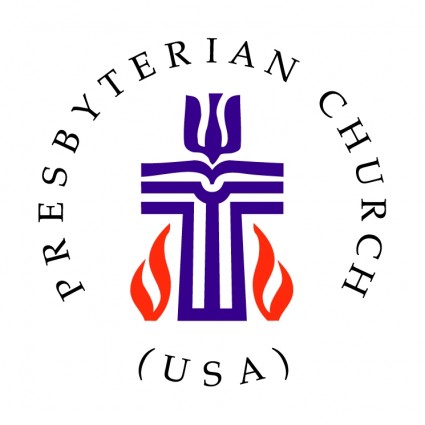 Presbyterians
Southminster is a congregation of the Presbyterian Church (USA). The PC (USA) is a denomination that has its roots in the Protestant Reformation that began with Martin Luther in 1517. For Presbyterians, our father in faith is John Calvin, a French reformer whose most influential work was done in Geneva Switzerland. One of his students, John Knox, took Calvin's perspective to Scotland, where it flourished. Presbyterianism was brought to the United States by Scottish immigrants. 
The foundation of the Presbyterian faith is the sovereignty of God. God rules over all of life in both the spiritual and physical realms, provides for us, and destines us for life and salvation. The Kingdom of God that is begun by Jesus shall one day redeem and reign over all creation. In order to establish God's Kingdom, Jesus lived, died, and was raised to new life. By Jesus' saving grace, we follow and serve Him in the world, fulfilling God's will by being engaged in the world and by seeking thoughtful solutions to the challenges of our time. As disciples (people who learn from and emulate Jesus), we extend His ministry by teaching the truth in love as the Great Commission in Matthew 25 guides us: feeding the hungry, clothing the naked, healing the broken, and welcoming strangers. And we are able to do these things because the Holy Spirit lives within us and fills us with the energy, intelligence, imagination, and commitment we need to be faithful witnesses to our Lord.
The PC (USA) has more than 1.1 million members in 8,700 local churches who practice their faith in the communities in which they live and serve God.
To find out more about this denomination, come to the PCUSA main website.