Join us for Women's & Men's Bible Studies

Women's Bible Studies
Studying the Bible with a group is a wonderful way to grow in your faith and cultivate meaningful friendships. Whether you are experienced with the Bible or have never really read it, the following list of Women's and Men's Bible studies has a study for you! Southminster offers a variety of different Bible Studies that change with the seasons. Childcare is available upon request. If you have questions or need more information, please call or email the contact person listed at the end of the study description.
Wisdom for Living Women's Bible Study
Meets via Zoom every other Tuesday from 9:30 – 11:30 A.M.
Starting September 20th, 2022.
Luke: A Physician's Examination of Jesus Life
By Marilyn Kunz & Catherine Schell
The gospel of Luke is a fascinating account of Jesus and those who witnessed his life.  Luke, a physician by trade, approaches the task like an investigate journalist. Talking directly with eyewitnesses and establishing the precise historical context, Luke writes with a clear purpose: "so that you may know the certainty of the things you have been taught." He gives us an accurate and reliable story of Jesus and what that story means for us.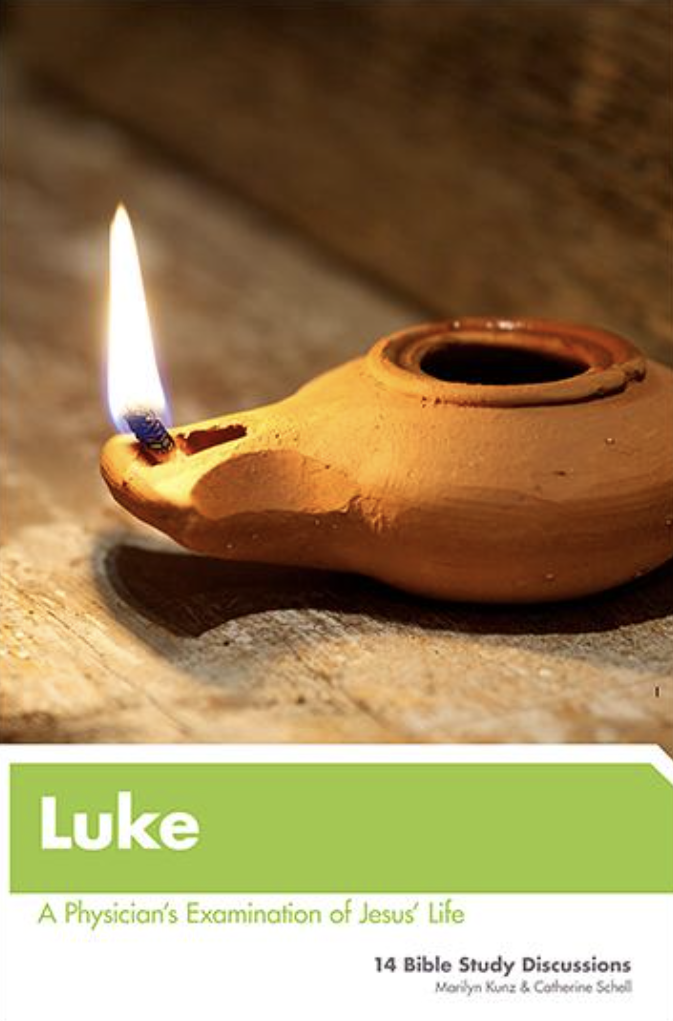 All women are invited to join this small group discussion. Consider inviting a friend! No Bible study experience required.  Study Guide donation: $8.00.
To register and order a book for this study please e-mail Kathy
Checks should be made payable to Southminster Presbyterian Church & mailed to Kathy Erickson, 266 S Warrington Rd, Des Plaines IL 60016
Meeting ID: 848 9896 247/ /1
Passcode: 480202
One tap mobile 1-312-626-6799
Men's Bible Studies
Bible Bums Group on Zoom
Mondays, 6:00 – 7:00 p.m. 
The Bible Bums welcome all men to join! We provide nourishment for the mind, body, and the soul in a relaxed, casual atmosphere, discussing Scripture, enjoying fellowship, and sharing stories. We're never sure where some of the discussion may lead, but rest assured it's always interesting. We don't follow a script—just Scripture! We hope you'll join us and bring a friend. For more information, email Ed Gudonis.