Springtime Movers & Shakers Class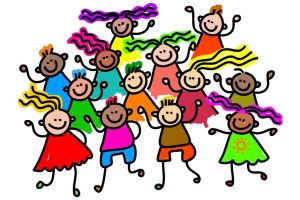 Sundays, May – June
10:00 – 10:50 a.m.
Southminster, upstairs in the Desert Room
Sign up to be a part of Movers & Shakers, a music, literature, and movement class for 0 – 4 year-olds and their parents/guardians!
This class provides activities parents can use in everyday life to nurture their relationship with their children. Parents and guardians are encouraged to participate in class, as it offers quality bonding time that is so hard to find in our busy lives. Movers & Shakers offers undistracted time for parents and their children to foster strong bonds and share memories.
This class will meet on May 5 and 19; June 2, 9, 16, 23, and 30. The cost is $70 for the 7-week session or $10 a session. Drop-ins are welcome. For more information email Jill at jill@spcah.org. Scholarships available. Click here to register online.