What questions do you wrestle with in your faith? How can you deepen your relationship with God? Every Sunday from 10:10 to 11:00 is Adult Discipling, where we gather to learn, share and grow in our faith, while children and youth are in Sunday school. Adults of all ages gather together to learn more about the Bible and how to better live their life following Jesus. A variety of different series compose the year. Series are often based on books, and reading the books is optional. For current info about this Sundays class contact diane@spcah.org.
Summer Socials Series

June – September
Sign up on the kiosk in the Welcome Area to be a part of our Summer Socials Series. An extension of our new small group Neighborhood Connect, our Summer Socials Series just has us planning get-togethers throughout the summer with our neighbors. So gather with your neighbors and become an inclusive community of loving Christians.
For more information about Neighborhood Connect or to sign up online, email Kathy Erickson lievph@aol.com.
Summer Coffee and Fellowship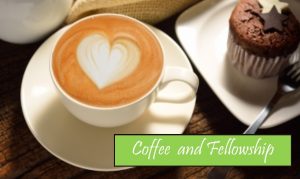 Sundays in July after 10:00 a.m. worship
After 10:00 a.m. summer worship, enjoy socializing over coffee and light breakfast fare. Catch up with friends or meet new people. Come as you are. Everyone is welcome!
Justice Adult Education Series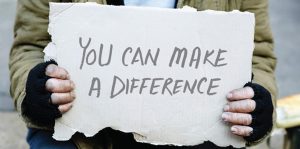 Coming in August
Our upcoming Adult Education Series will focus on Justice and explore the impact of racism and homelessness on the lives of our special guest speakers. Join us at 11:10 a.m. on August 12, 19 and 26 and hear these eyewitness accounts.