What questions do you wrestle with in your faith? How can you deepen your relationship with God? This is a time when adults of all ages gather together to learn, share, and grow in their faith, learning more about the Bible and how to better live their life following Jesus. A variety of different series compose the year. Series are often based on books, but reading the books is optional. For current info about this Sunday's class contact diane@spcah.org.
Adult Education Summer Series – July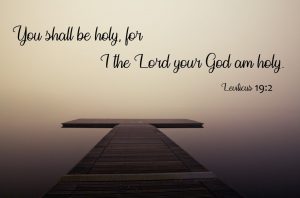 Sundays in July at 11:10 a.m.
Southminster's Chapel
The Book of Leviticus talks about ritual, legal, and moral practices, and may seem like an odd choice for our Adult Education Summer Series. But Kjirsten Almos, former Southminster Children's Ministry Director, is facilitating this series and excited for the chance to engage us in a deep study of Leviticus. During her own study, she was amazed to discover how this book reveals God's love for the people of Israel and how it can affirm our faith. Please join us this July to gain an understanding of Leviticus and how this book resonates with our faith journeys today.
July 7:    Overview and orientation
July 14:  Sacrificial system and The Day of Atonement
July 21:  The Holiness Code
July 28:  The Year of Jubilee and Festivals