Events are mostly outside or virtual as our building is closed for activities at this time.
Upcoming Memorial Services & Registration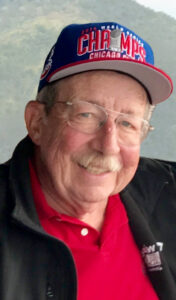 Celebrating the Life of Skip Skeggs ~ Saturday June 19th, at 10:30 am
Please click here and register to attend the service.
This service will also be available to watch by Livestream, please click here for the link.