We participate in a variety of social opportunities through the year, from the annual all church picnic, to baseball games, Golf outings, progressive dinners, bowling, and more! Check out the calendar for our next social event.
New! MOPS Group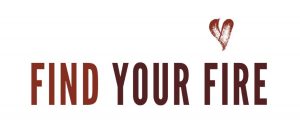 First and third Monday of every month, next meeting November 5
Upstairs at Southminster
RSVP Liz@spcah.org
Being a Mom is the hardest job in the world! So come connect with other moms and share the joys and challenges of Motherhood! Make new friends, feel renewed, and "Find Your Fire" at this gathering.
MOPS believes in the simple but revolutionary idea that remarkable things happen when moms come together. That's why we rally women to help them become more brave, kind, and honest.
So whether you are a soon-to-be mom, first time mom, or seventh-time mom, you are welcome here. Whether you are an adoptive mom, young mom, seasoned mom, foster mom, stepmom, or any other type of mom, YOU ARE WELCOME HERE! www.mops.org.
Dinners for Eight – Meeting quarterly throughout the year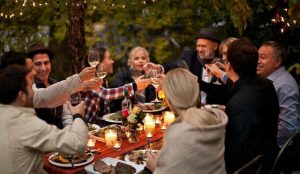 Were you too busy last summer to sign up for our Dinners for Eight gatherings? Well, you can sign up now!
Dinners for Eight gathers people together quarterly throughout the year for dinner and socializing. Everyone is welcome–couples, singles, parents who would like to gather with other parents and bring their kids are welcome too! So join in the fun and get to know other church members. Email Denise Likes at dclikes@gmail.com.
Tuesday Morning Book Club 10:30-11:30 a.m. – Immediately following yoga
Join yoga instructor and reading enthusiast Tricia Wallace for a monthly book discussion immediately following her yoga class. But you don't have to participate in yoga to join the book club. Everyone is welcome! For more information, email Tricia at triciawallaceyoga@gmail.com.
Below is the upcoming reading list and rotating list of hosts:
Tuesday Morning Book Club
Meeting once a month 10:30 – 11:30 a.m.
Southminster's Barnabas Room
November 13: The Alice Network Kate Quinn – Hosted by Laura
December 11: How to Change your Mind: What the New Science of Psychedelics Teaches Us About Consciousness, Dying, Addiction, Depression, and Transcendence Michael Pollan – Hosted by Beth
January 15: The Life We Bury Allen Eskens – Hosted by Laura
February 12: Body Thrive Cate Stillman – Hosted by Molly